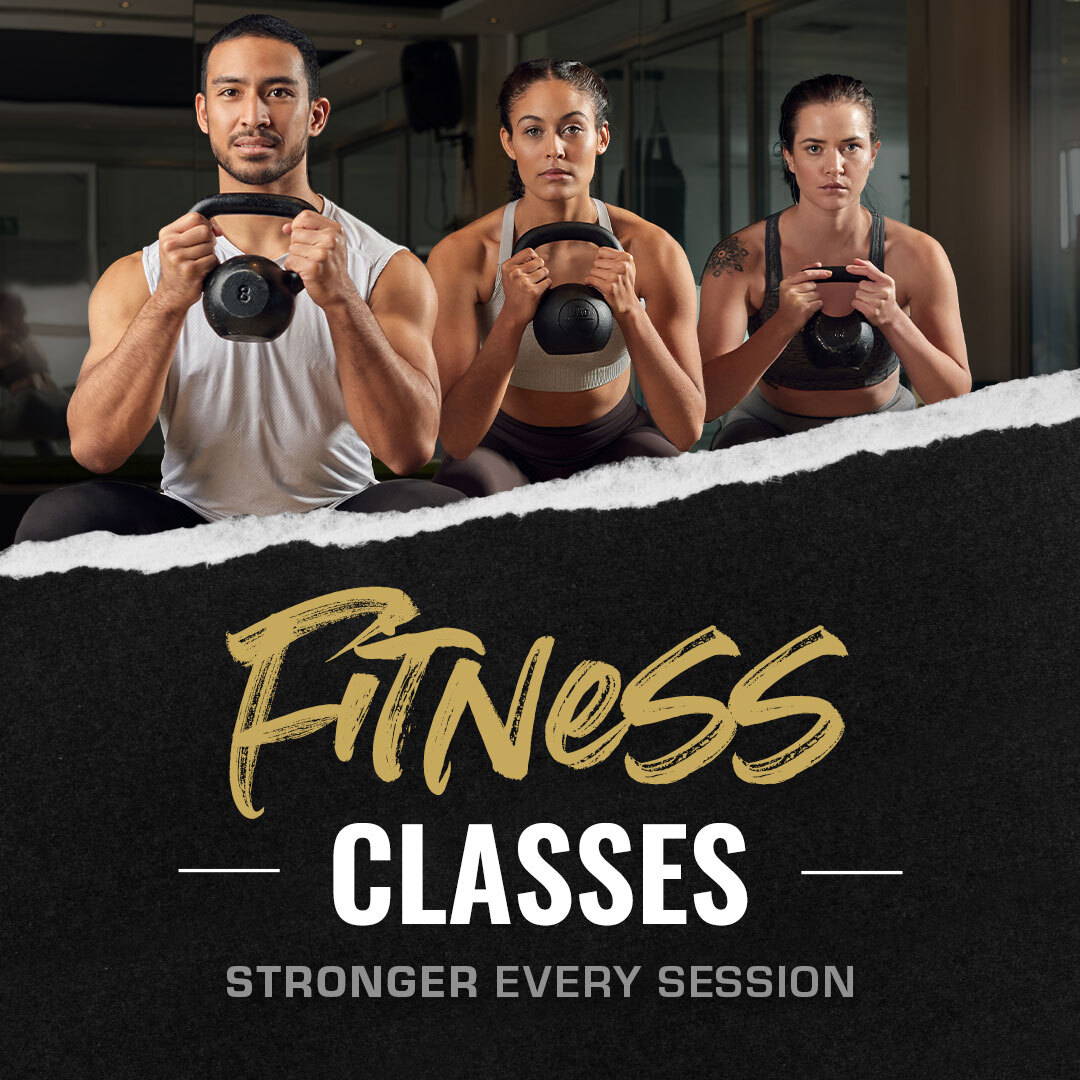 Group Fitness is the best way to make new friends with people who share the same mindset! These people will encourage you to work harder, set a standard and ultimately push you to become a better version of yourself!
With our classes you can reach new levels, build your endurance, and strengthen your mindset. We have got anything and everything to help you reach your fitness goals!
Check out our range of group fitness classes and find the perfect ones for you.
When you sign up as a member or enter as a casual, you'll have access to any of our Group Fitness classes, at any of our gym locations Australia-wide!
TIMETABLES & BOOKINGS FOR
REFORMER PILATES & SPIN