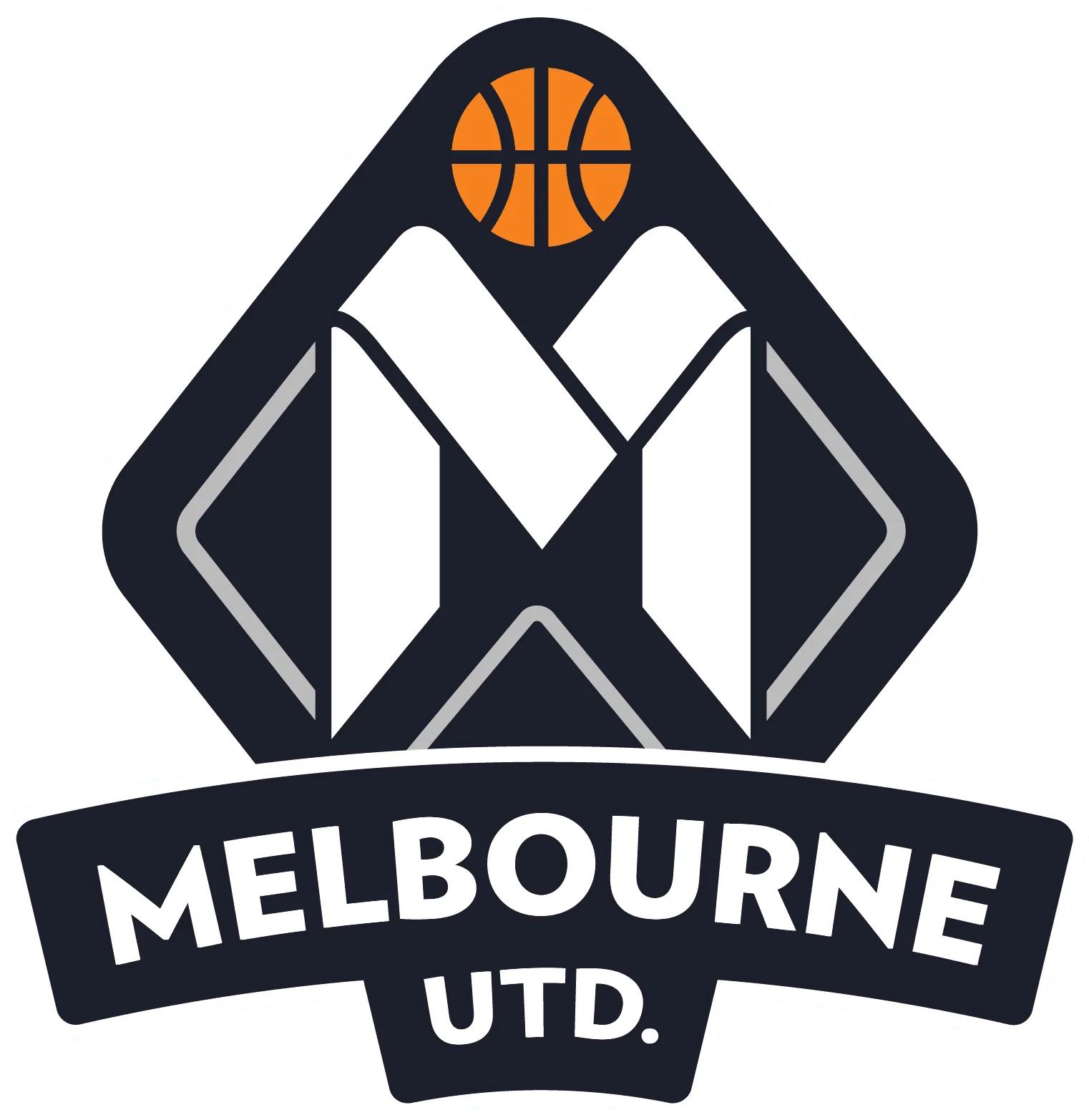 Melbourne United is a professional basketball team based in Melbourne, Australia. They compete in the National Basketball League (NBL) and are one of the most successful teams in the league's history.
The team was formed in 2014 as a result of the merger between the Melbourne Tigers and the South Dragons. Melbourne United has a strong fan base and plays its home games at John Cain Arena, formerly known as Melbourne Arena. Over the years, the team has had several successful seasons, winning the NBL Championship in the 2017-2018 season.
The team's colors are navy blue and white, and they are known for their competitive spirit and talented roster of players. Melbourne United continues to be a prominent force in the NBL and is recognized as one of the top basketball teams in Australia.

LifeChanger Foundation empowers young people to live thriving, resilient lives by developing their social, emotional and resilience skills, and by building connections in their community.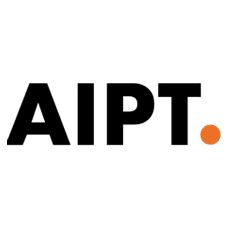 The Australian Institute of Personal Trainers (AIPT) is a well-known educational institution in Australia that offers accredited courses and training programs for individuals aspiring to become certified personal trainers. AIPT provides comprehensive fitness education and practical training, equipping students with the skills and knowledge needed to excel in the fitness industry. With a focus on both theoretical and practical learning, AIPT aims to empower its graduates to make a positive impact on the health and well-being of individuals and communities. The institute's commitment to quality education and industry relevance has contributed to its reputation as a reputable provider of fitness and personal training education in Australia.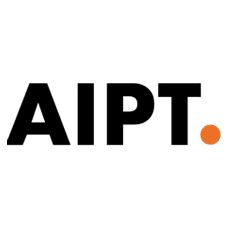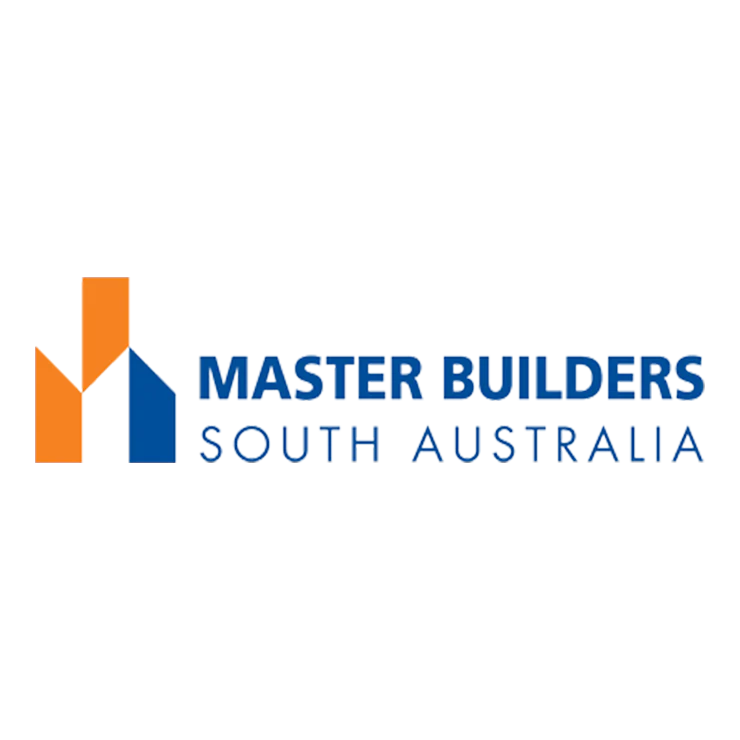 Master Builders Association of South Australia (Master Builders SA)
The Master Builders Association of South Australia (Master Builders SA) is a leading industry organization dedicated to supporting and representing the interests of the building and construction sector in the South Australian region. With a rich history dating back to its establishment in 1884, Master Builders SA has played a pivotal role in shaping the construction industry and promoting high standards of craftsmanship, professionalism, and safety.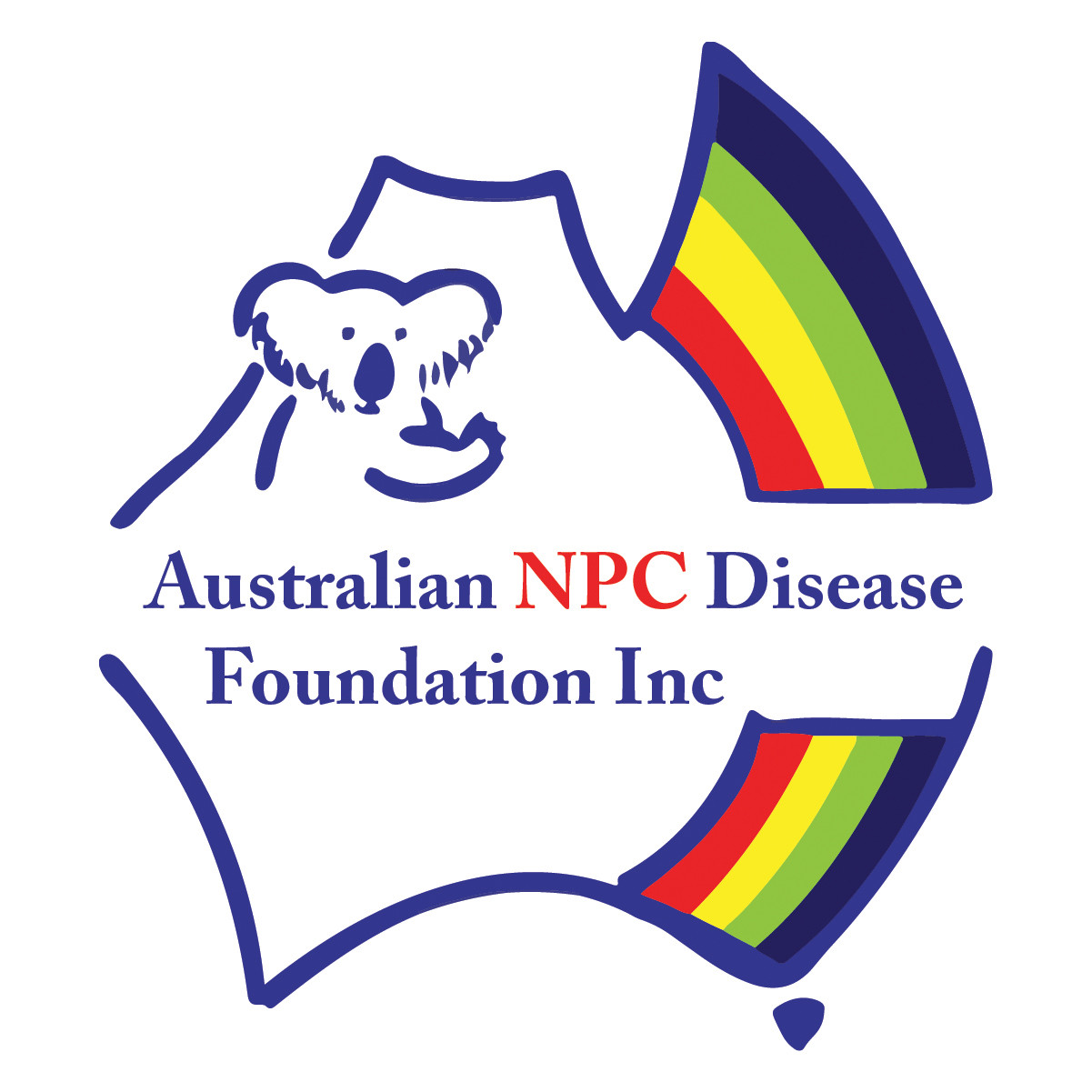 The Australian NPC Disease Foundation Inc
Founded in 2009 by an Aussie mum with two recently diagnosed boys, this volunteer-powered charity organisation is the culmination of parents trying to save their children from an incurable and fatal disease.
The Australian NPC Disease Foundation Inc is a not for profit organisation that is about supporting those left in the gap, raising awareness and funding research to slow or halt the progression of Niemann-Pick disease type C.