Looking for new ways to spice up your workout? We've got plenty of training programs available in our blog. We'll be updating weekly with new programs.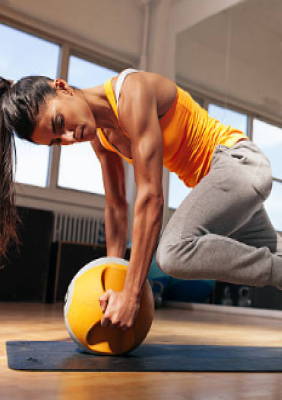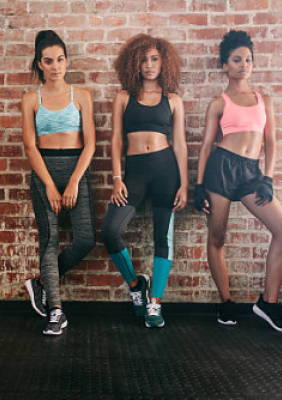 Join the core club. Be a member and get 15% off your next order.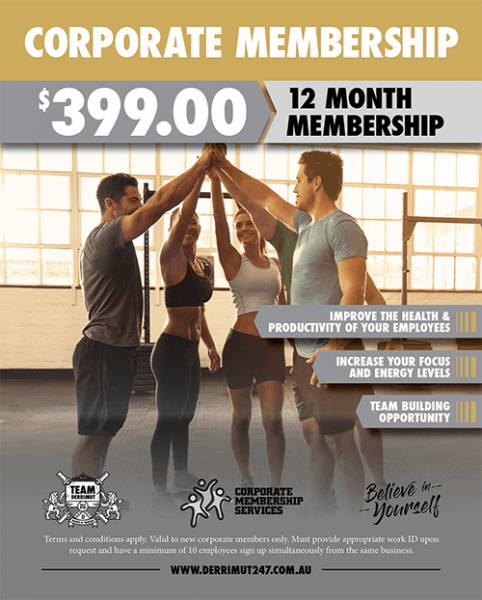 Corporate Membership $399 12 Month Membership
Derrimut 24:7 Gym offers discounted Corporate Memberships for20+ employees joining simultaneously.Share With Your Friends
Terms And Conditions apply. Valid to new Corporate Members Only. Must provide appropriate work ID upon request. Visit in-store for more details.
SPECIAL FORCES MEMBERSHIPS
TERMS & CONDITIONS: For Membership Terms & Conditions click HERE.